Pastel Plein Air
View this Collection


Plein Air paintings in the medium of pastels on sand paper or other substrates as appropriate to the scene painted.
Portraits
View this Collection


Portraits done both for commissions and non commissioned works. Member of the Portrait Society of America in good standing.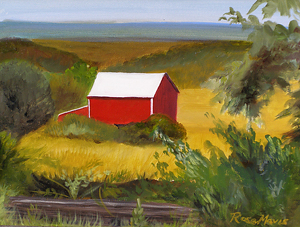 Landscape Oil Paintings
View this Collection


Oil paintings of various landscapes found around the Lehigh Valley area and surrounding communities.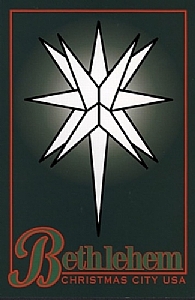 Computer Illustration
View this Collection

Merging digital technology with the traditions of illustration.